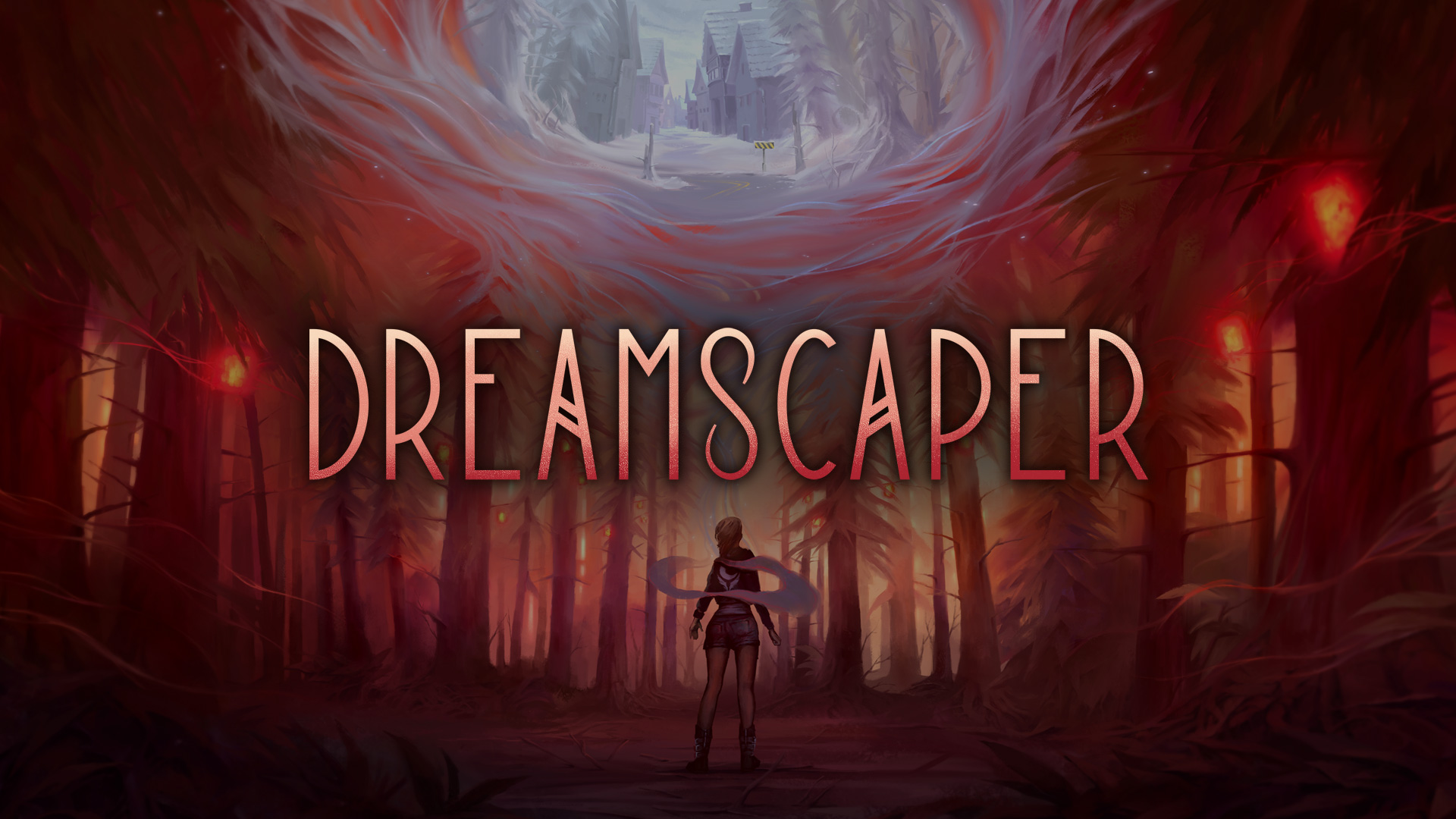 Dreamscaper
Kickstarter Stretch Goal #1 Smashed!
---
You did it!

Thanks to your generous support, we blasted through our first stretch goal this weekend. Our concept artist, Hanzo (https://twitter.com/HeavyMetalHanzo), was quick to get us this amazing concept for our bonus boss "Negativity"

We're now less than $8K away from our Nintendo Switch stretch goal! Be sure to tell your friends about our game to help us reach it.